Orient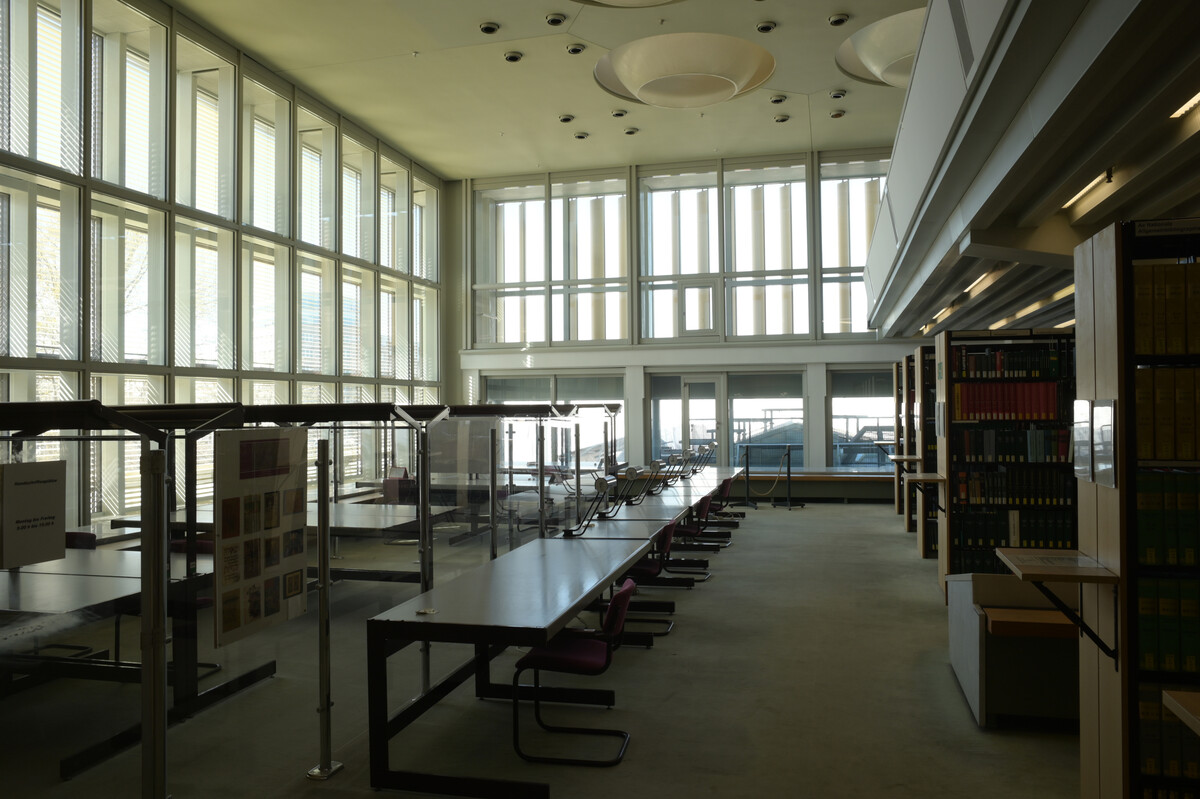 Oriental and East-Asia Reading Room
The Oriental Department and the East Asia Department jointly manage the Oriental and East Asia Reading Room.
It is principally aimed at serving specialist users.
The reference collection in the reading room contains approximately 34,000 volumes, primarily general and specialist bibliographies, reference and standard works on states, people, cultures, languages and literatures of Asia and Africa. The holdings are arranged systematically and descriptions can be accessed via StabiKat.
Access to our manuscripts and other special materials at the Oriental / East Asia Reading Room is possible Monday to Friday from 9am to 3pm only. For access, please register early, but at least one working day in advance: orientabt@sbb.spk-berlin.de
For more details on our registration process, please see here.